Tree and Shrub Care
When it comes to caring for your outdoor home or business environment, it's just as important to apply the same type of care to your trees and shrubs as it is your lawn. A flourishing landscape will greatly enhance the overall health and appearance of your property, while increasing its value. Being licensed arborists and utilizing the latest in technology, giving your landscape the nutrients it needs is what we do!
We know how to provide the essential benefits to your trees and shrubs through root feeding, cabling, trimming and pruning, in addition to speciality injections that would naturally be obtained in a forest environment. A healthy landscape is an investment that adds value to your property. Rather than going the route of replacement, it only makes sense to include this program in your landscape maintenance with prices you can afford to ensure intact beauty. Of course, we also handle tree and root removal, as well.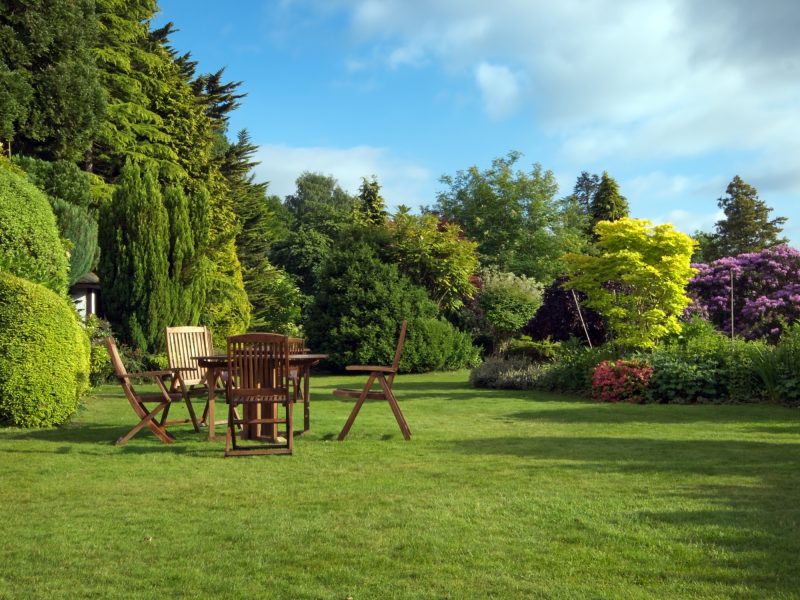 As industry professionals, safety is also very important to us. Our entire staff is trained in the proper manner of conducting expert tree and shrub care services. So for a tailored approach that gives your trees and shrubs exactly what they need to flourish, we encourage you to contact us to discuss your needs today. Serving homes and businesses throughout Tolland and Windham counties.